Breaking News
February 26, 2015
CHS Supported POS Vendor
We are excited to announce that Triple E Technologies, LLC is now a CHS-supported POS product vendor. In order to be awarded CHS support status, POS products must undergo rigorous testing; Triple E Technologies, LLC's product offerings have demonstrated they will fit nicely into any existing POS system.
Current Events
February 26, 2015
Tennessee Town Hall Meeting
Triple E Technologies CEO Dan Eloe and Regional Sales Representative Marc Flagg will be in Tennessee to be giving standing room only presentations to existing and future customers. The focus is our great line of products and how it benefits their particular needs.
Please click here to read more about this exciting event!
February 24, 2015
February Newsletter is online
Please spend a few minutes and enjoy our monthly newsletter. If you would like to be emailed the newsletter, please sign up by email address found on the right hand side of the page. You can also browse our current and past newsletters as well.
Trade Shows
PACE Show
2/27 - 2/28
Please visit us at booth #265 at the PACE Show hosted in beautiful Kansas City, MO.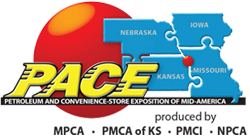 SE Petro Show
3/4 - 3/5
Please visit us at booth #1329 at the SE Petro Show hosted in beautiful Raleigh, NC
MPACT Show
3/24 - 3/26
Please visit us at booth #1044 at the MPACT Show hosted in beautiful Indianapolis, IN.
Indian Gaming Convention
3/30 - 4/2
Please visit us at the Indian Gaming Convention hosted in sunny San Diego, CA

SW Fuel
5/6 - 5/8
Please visit us at booth #932 at the Southwest Fuel and Convenience Expo hosted in beautiful Forth Worth, TX

Pacific Oil Conference
9/8 - 9/10
Please visit us at booth #517 at the Pacific Oil Conference hosted in sunny Los Angeles, CA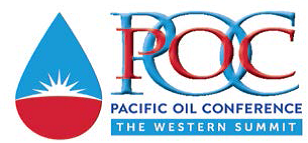 Events Calendar
March 2015
Sun
Mon
Tue
Wed
Thu
Fri
Sat
1
2
3
4
5
6
7
8
9
10
11
12
13
14
15
16
17
18
19
20
21
22
23
24
25
26
27
28
29
30
31